TULSA'S PREMIER LUXURY HOTEL
Located in the heart of the city, The Campbell Hotel in Tulsa redefines what it means to bask in style & luxury. Our boutique hotel offers guests a wealth of posh accommodations that include brand-name designer sheets & linens, beautiful stone countertops, bath recessed heating, classic vessel sinks and more. At just a quick 5 minute ride to the Downtown Tulsa area, you will be moments from all the vibrant things that make the city unique. This premier boutique hotel in Tulsa provides convenient guest services including dry cleaning, free Wi-Fi, 24-hour security, a complimentary airport shuttle, and more. Additionally, the hotel offers both an on-site bar & lounge, as well as a relaxing spa. Book today and experience The Campbell difference.
STAY IN STYLE ...
❖ Elegant furnishings and designer linens
❖ Natural stone countertops
❖ Recessed heating in bathroom

 
SURROUNDED BY LUXURY ...
❖ Laundry and dry cleaning service
❖ Chic hotel bar & lounge
❖ Rejuvenating hotel spa & salon

 
METICULOUSLY LOCATED ...
❖ On Historic Route 66
❖ 5 minutes from Downtown Tulsa
❖ Near everything you want to be close to
EXPLORE THE CAMPBELL - STAY IN STYLE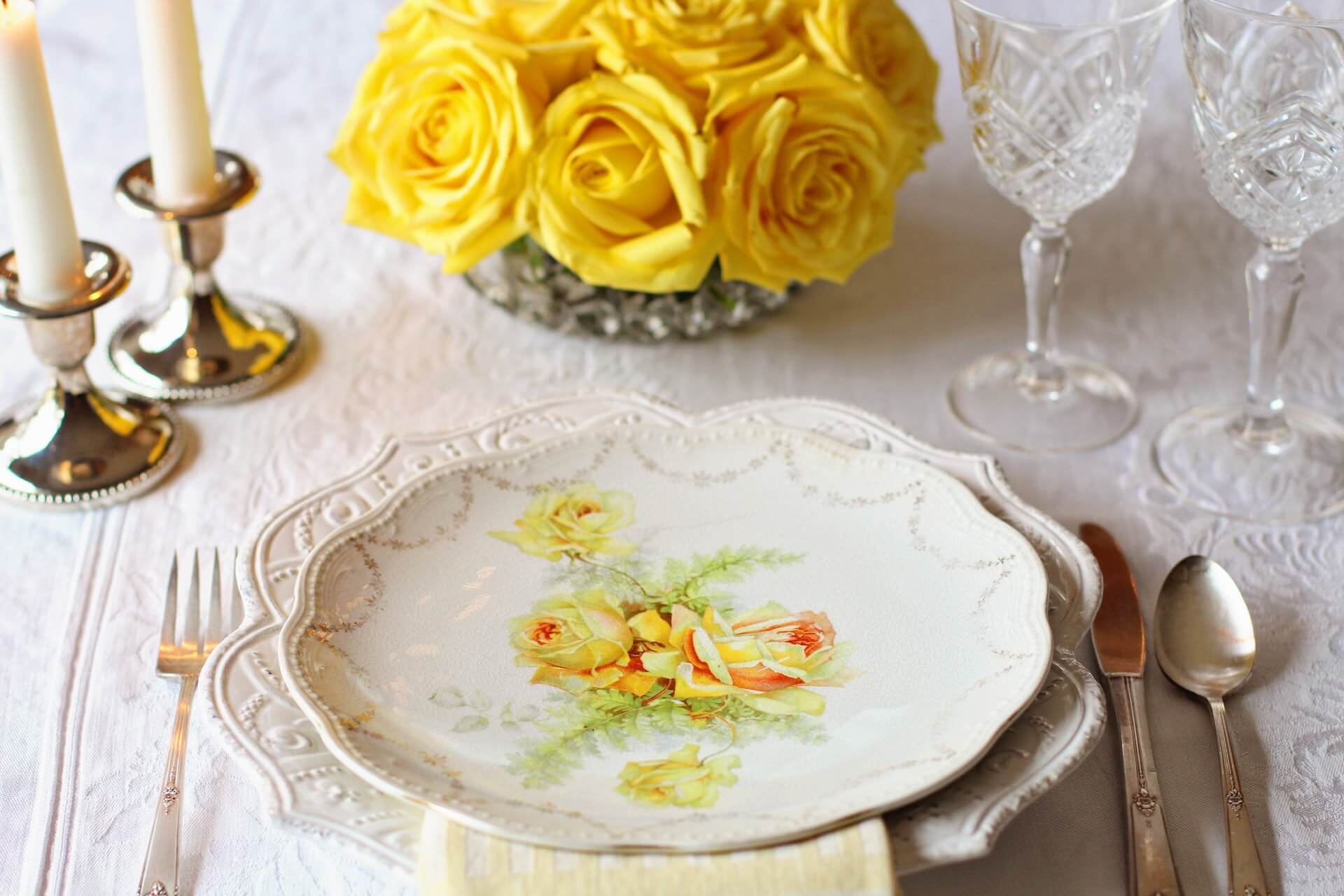 If you're looking for a hotel in Tulsa that offers just about anything, your search begins and end with The Campbell Hotel & Event Centers. Stay in style.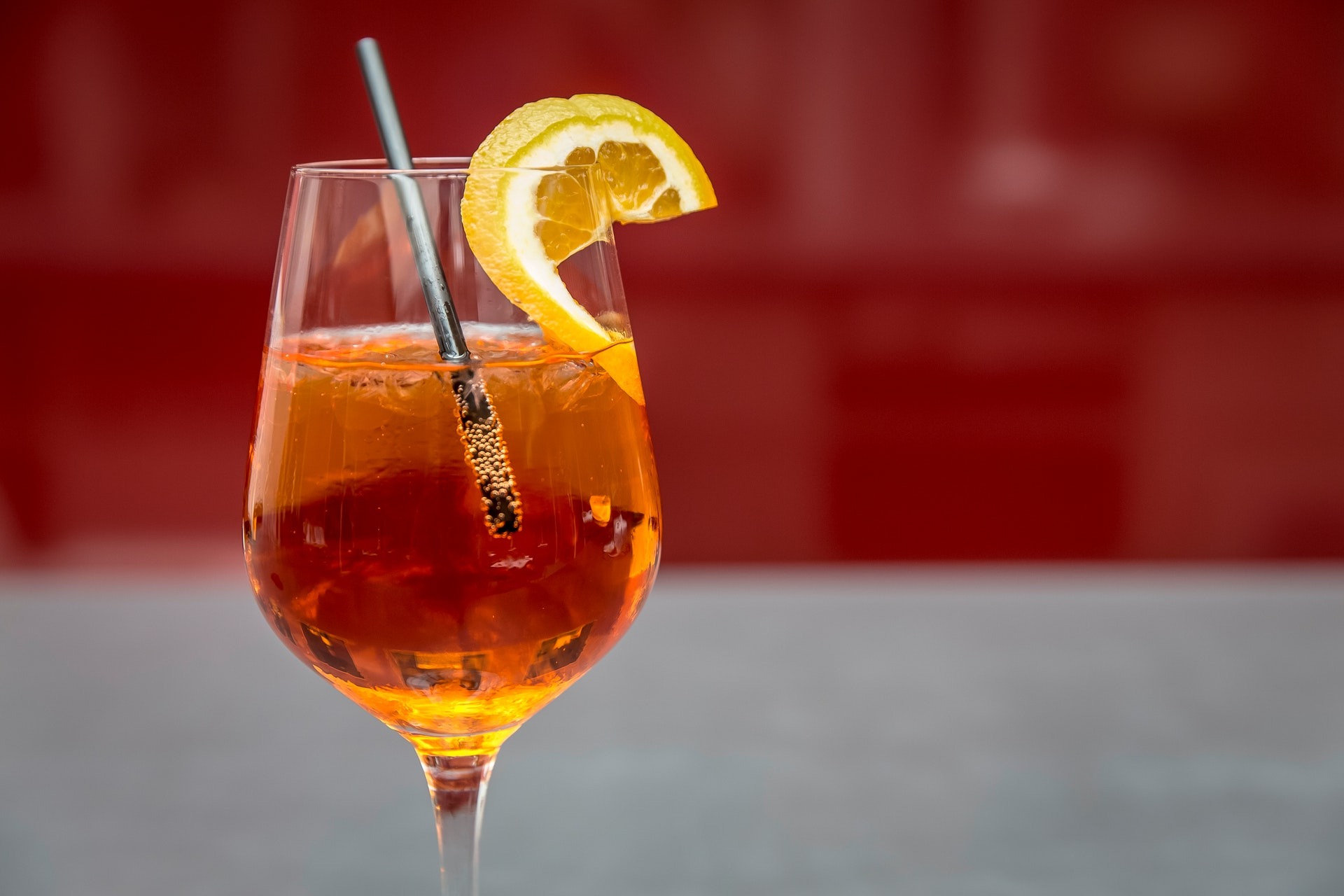 Including a chic hotel lounge & bar as well as a spa & salon, The Campbell goes above and beyond to ensure that everything you need is right in one place.
ABOUT THE CAMPBELL HOTEL & EVENT CENTERS
Located right on Historic Route 66, The Campbell Hotel & Event Centers is a luxurious boutique hotel and event center consisting of 26 uniquely decorated rooms, a lounge, and full salon and spa services, all situated conveniently near downtown Tulsa's most popular sights and attractions. The Campbell Hotel opens doors to a unique Tulsa experience, offering easy access to the city's most exclusive shopping, nightlife and dining. READ MORE >>