Luxury King Hotel Rooms in Tulsa
Comfort meets luxury with contemporary detail in these serene Tulsa hotel stay rooms. You will enjoy the vivid attention to detail at a location that is just moments from the downtown area. Come and experience what it means to stay in style.
Step back into the lanes of The Rose Bowl during your stay at The Campbell in this fabulously decorated king guest room.
You'll love this art deco room modeled after the roaring 20's, when Tulsa was flush with oil money.
This room reflects the rich history of the building and hotel and what it once was in 1927 when originally built.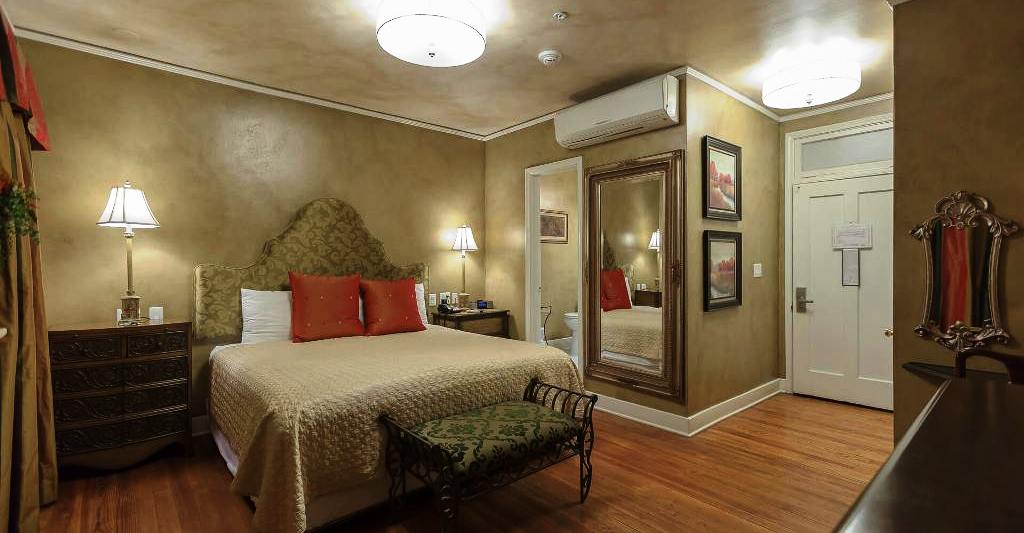 Gold tones fill this amazing king room, named after Redbud Valley. Stay and soak up the serenity.
If you are into couture, you will love this room! If you want dramatic, this is it.
An elegant room all on its own, but can also ride side saddle to the connecting Equestrian Suite
Celebrate your day by waking up in this country themed room. Ceramic tile floor. Raised bath floor.
A long-time part of Tulsa history, enjoy some pieces of iron works in this king guest room. Raised bath floor.
This king guest room is designed with colors of crimson and cream with a little added touch for the Boomer Sooner.
Rediscover Oklahoma's native skyline in this beautiful, unique room filled with Native American Indian decor.
From the hurricane valances to the artwork and shades of gold, blue, and crimson, your stay will be a memorable one.
This room features soft shades of blue and yellow, with warm tones which provides a calming experience.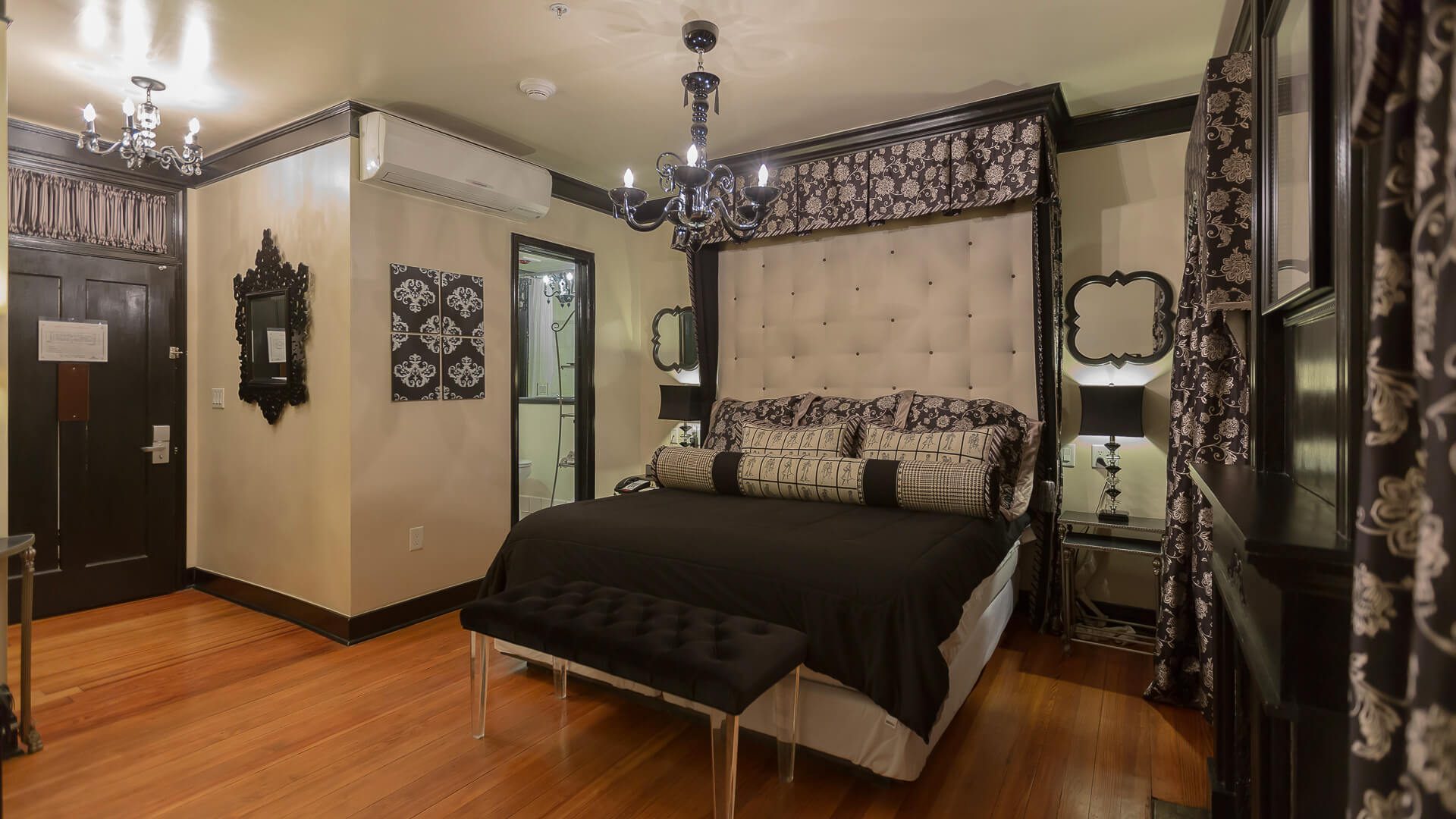 The Campbell Hotel
2636 East 11th Street
Tulsa, Oklahoma 74104

(P) 855.744.5500
(F) 918.935.3981
info@thecampbellhotel.com
BOOK A ROOM
EXPLORE ROOMS
AMENITIES
ACCOMMODATIONS
HOTEL EVENTS
CONTACT
ABOUT US